Special magazine subscriptions for supporters and NaCSBA members
One of the benefits of being registered on the Self Build Portal is the chance to save on the essential magazine subscriptions to help you get your project off the ground with expert advice delivered direct to your door.
Register and click here to access the offers.

SelfBuild & Design
Includes Readers' Homes, Expert Help, Product Inspiration, and invaluable tips to ensure you create a dream home on time and on budget. As a subscriber, you can also claim two free tickets to each SelfBuild & Design show.
Subscribe to SelfBuild & Design for 12 issues, for £1 each!
Get two free tickets to each SelfBuild & Design show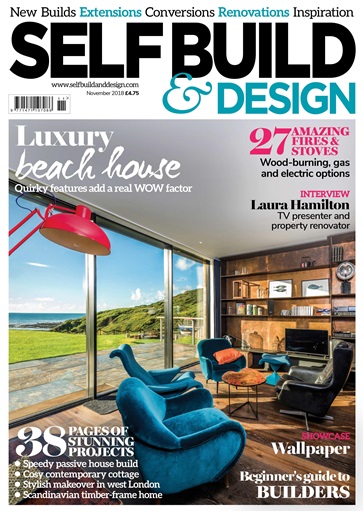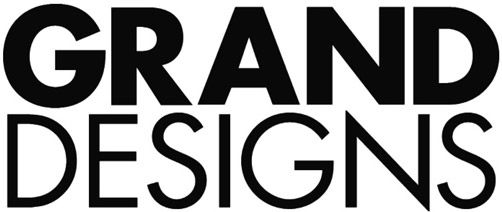 Grand Designs
From the freshest TV house exclusives, design and interiors, to Kevin McCloud's latest views, it's filled with inspiring homes, on-trend products and clever project ideas. Plus the latest from Grand Designs Live.
13 issues a year, for £22.99 – a saving of 60% off the shop price*!
*UK only, Direct Debit. £24.99 for Credit Card.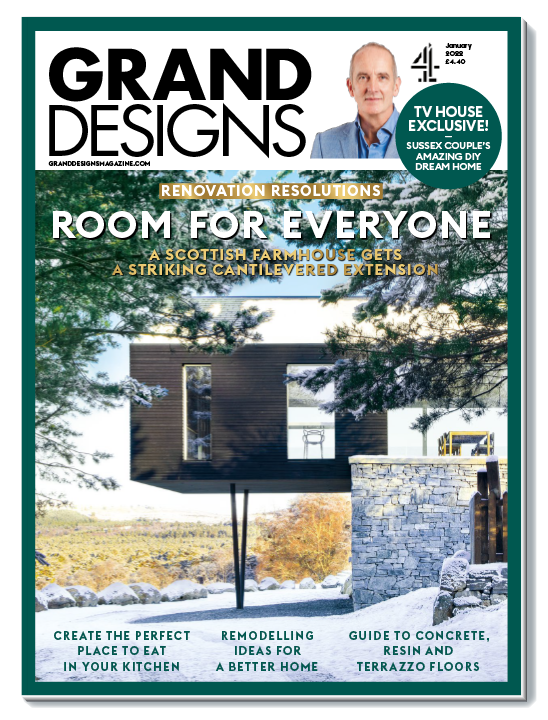 Build It
Build It magazine and website provides all the practical advice and inspiration you'll need to self-build, renovate or extend. It's packed with invaluable tips to ensure you plan, design and build your dream home on time and on budget.
Subscribe to Build It for £12 for 12 issues – just £1 an issue!
Two free tickets to a Build It Live show, worth £24

Homebuilding & Renovating
Includes plenty of advice for anyone renovating, building or extending, with inspiring reader homes, helpful advice and information.
Subscribe to Homebuilding & Renovating for £17 per 6 months (Direct Debit)
Get two free tickets to a Homebuilding & Renovating show!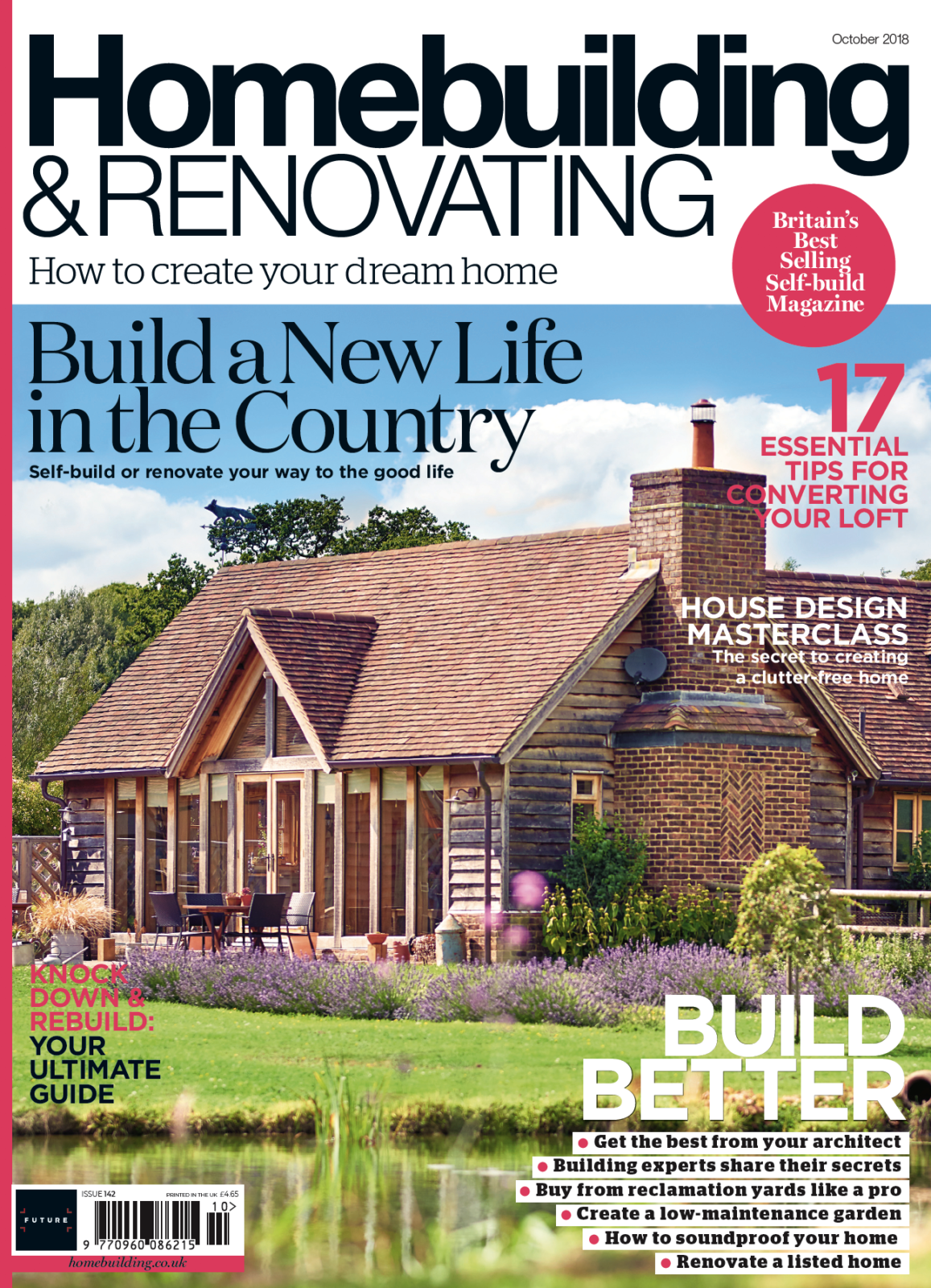 Real Homes
The essential homes magazine to help you transform your space, regardless of you budget, with plenty of creative ideas and all the latest decorating trends.
Homes inspiration to your door!
Subscribe to Real Homes from £14 for six issues, by Direct Debit.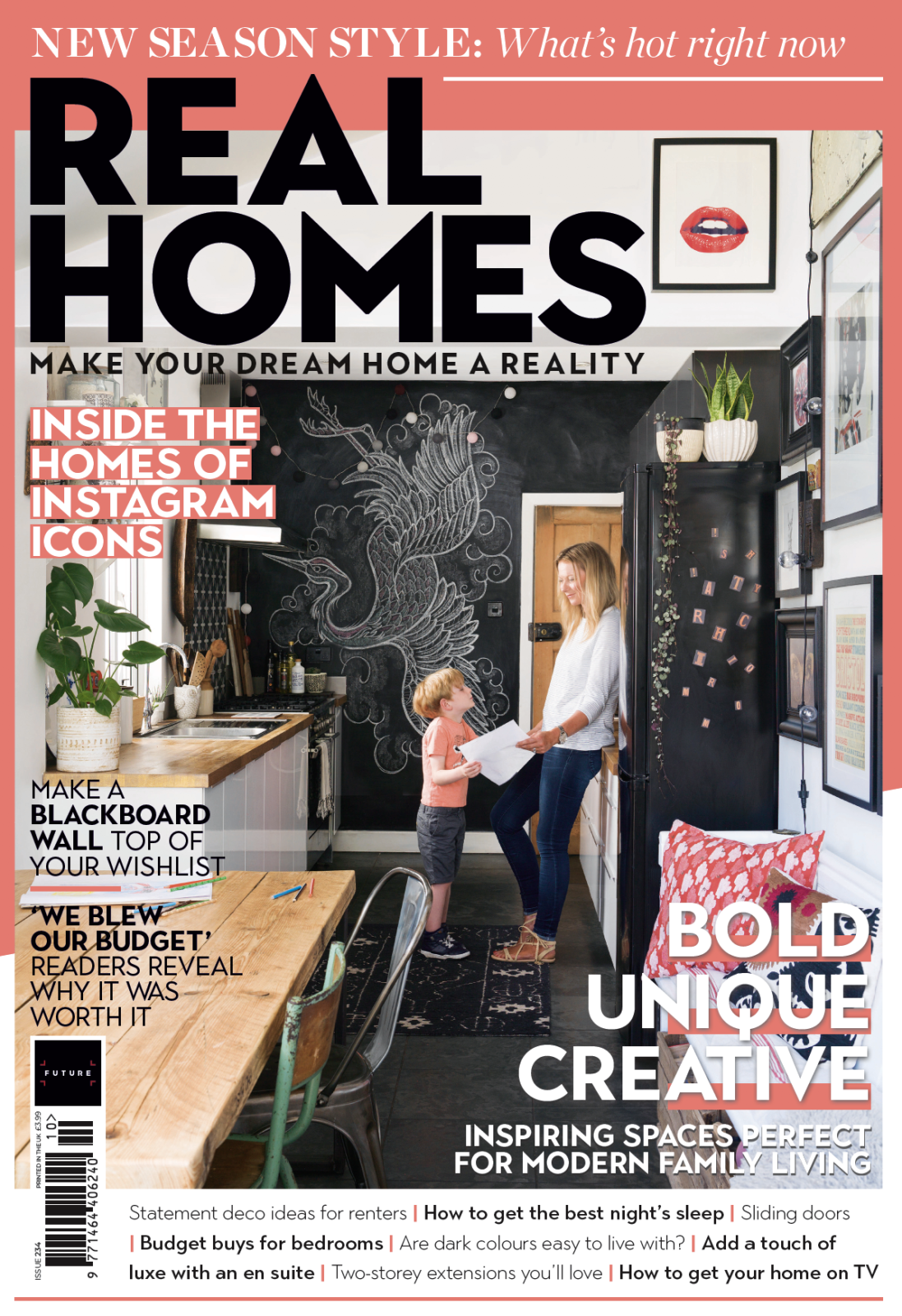 Period Living
For anyone planning to Self-build or renovate a traditional self-build home, Period Living will help you with style ideas and advice for getting the perfect scheme.
Advice and help for lovers of traditional style and homes
Subscribe for just £16 for six months by Direct Debit