Not all of our content is free to access. Register for free to get access to all the content on the Self Build Portal (for members of the public) or for www.NACSBA.org.uk for professionals working in custom and self build.
NaCSBA Members can also get access to the professionally focused content in NaCSBA Members Area. If you are a member and can't gain access then please email media@nacsba.org.uk
Once you have registered use your back button to return to the page you wished to access. Thank you!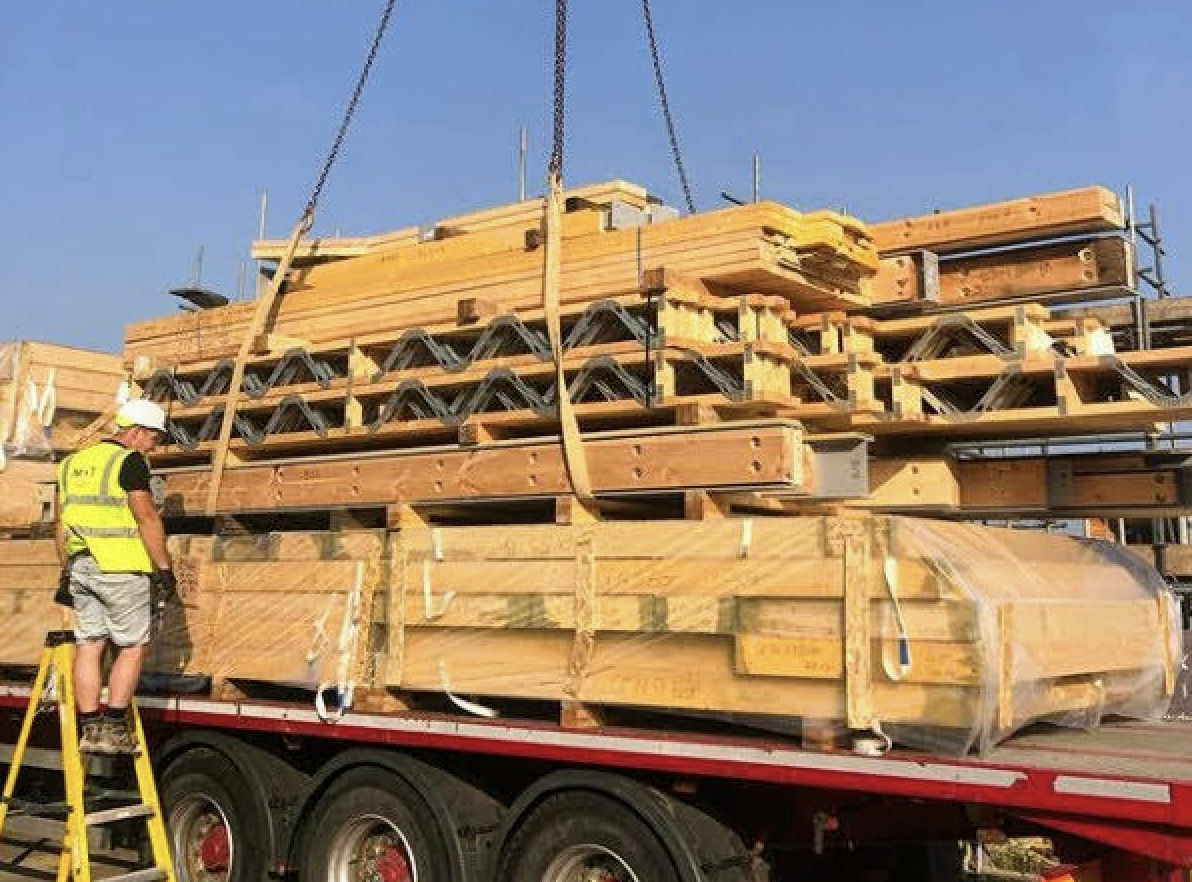 CREDIT: LAPD ARCHITECTS