National Custom and Self Build Association Press Releases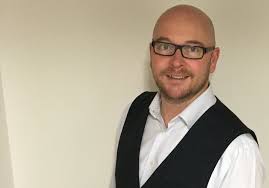 Press Enquiries
Duncan Hayes,
Marketing and Communications for NaCSBA, the Right to Build Portal and the Right to Build Task Force.
NaCSBA Members Newsletters
Check out our recent newsletters for news and updates on our activities and the sector in general.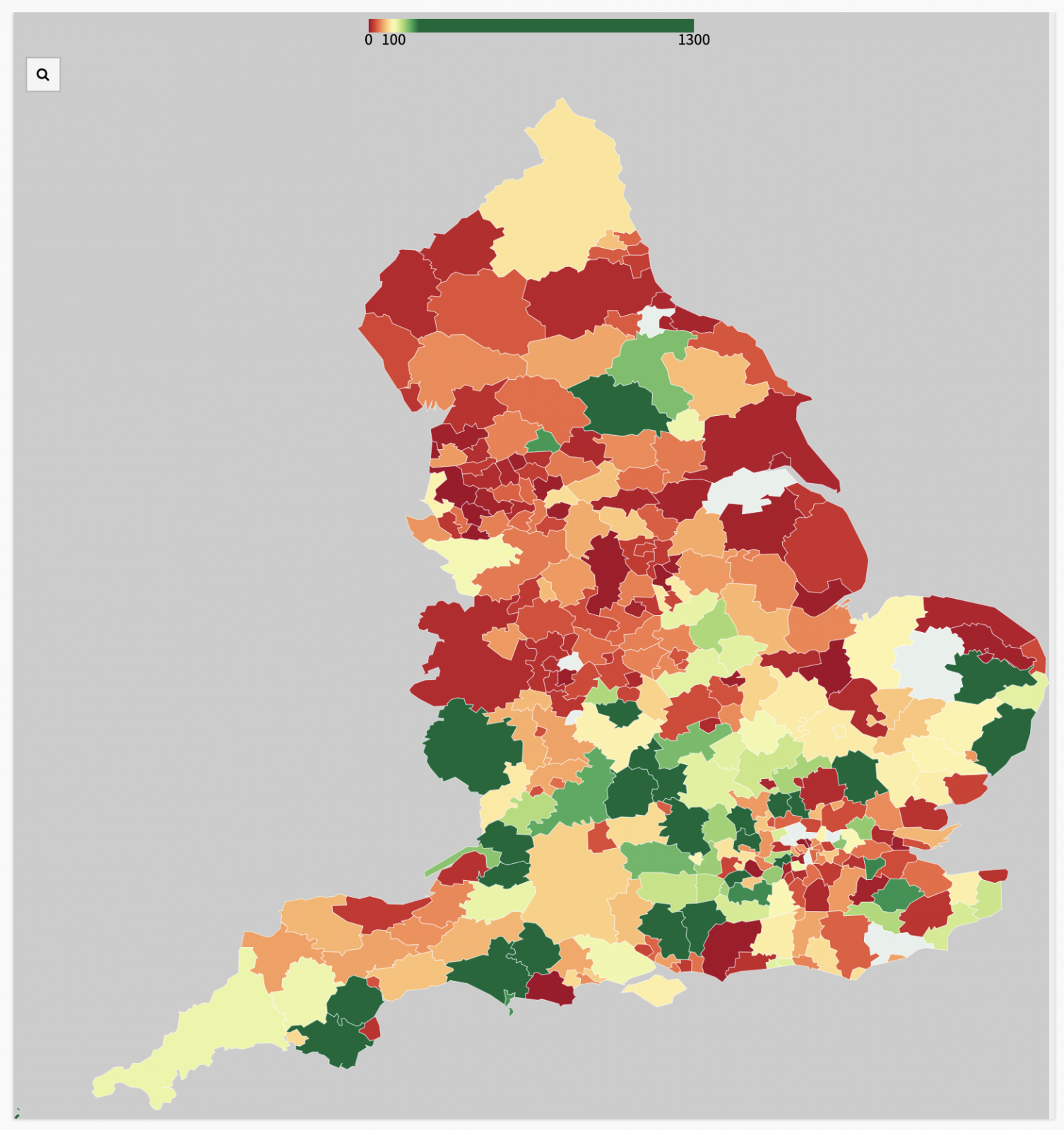 Official responses and consultations
NaCSBA frequently responds to call for evidence in consultations and feeds its expertise into national and local debates. These are available to members in the Library area, but a summary of recent activity is shown here.
Prudential Regulatory Authority letter
Competition and Markets Authority Market Study
NPPF Response
Consumer Spending Review Submission
Planning for the Future White Paper Consultation
Consumer Spending Review Submission
and more…