Anyone interested in research into what motivates people to self build will be interested in a new paper published on the experiences of owner builders in Almere in The Netherlands. The value of self-build: understanding the aspirations and strategies of owner-builders in the Homeruskwartier, Almere is freely available, published in Housing Studies Journal. 
The Homeruskwartier area in Almere outside Amsterdam is one of the most interesting of self build projects in the world, effectively a large custom build development with a network of streets and serviced plots, where people can self build a house.
Each plot has a single A4 plot passport setting out the parameters of what can be built, but after that buyers have relatively free rein over design – which makes this area stand out in the world of self and custom build. Unusually, the "I build free" zone has very few restrictions of what can be built, leading to some incredibly unusual and creative solutions.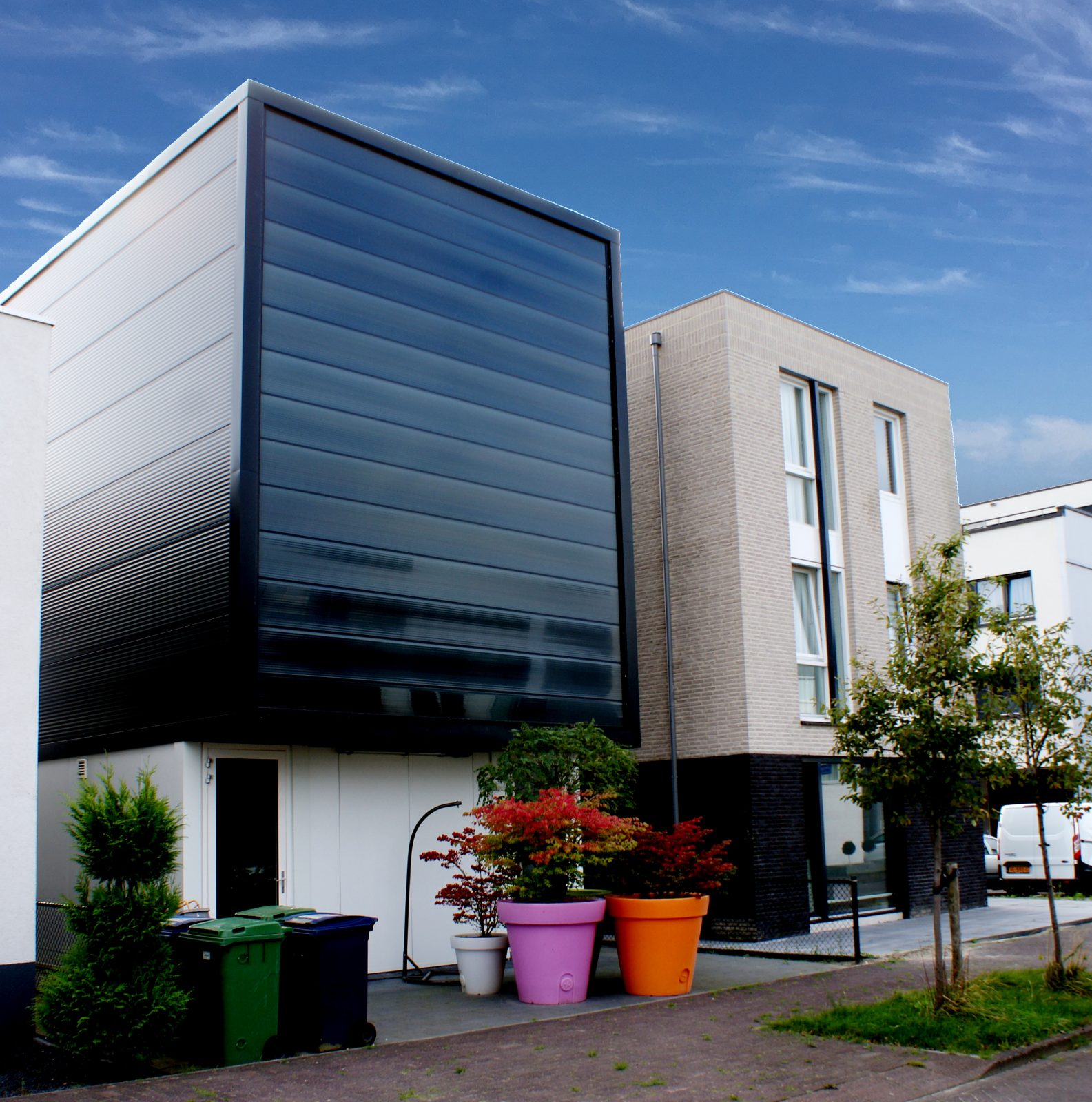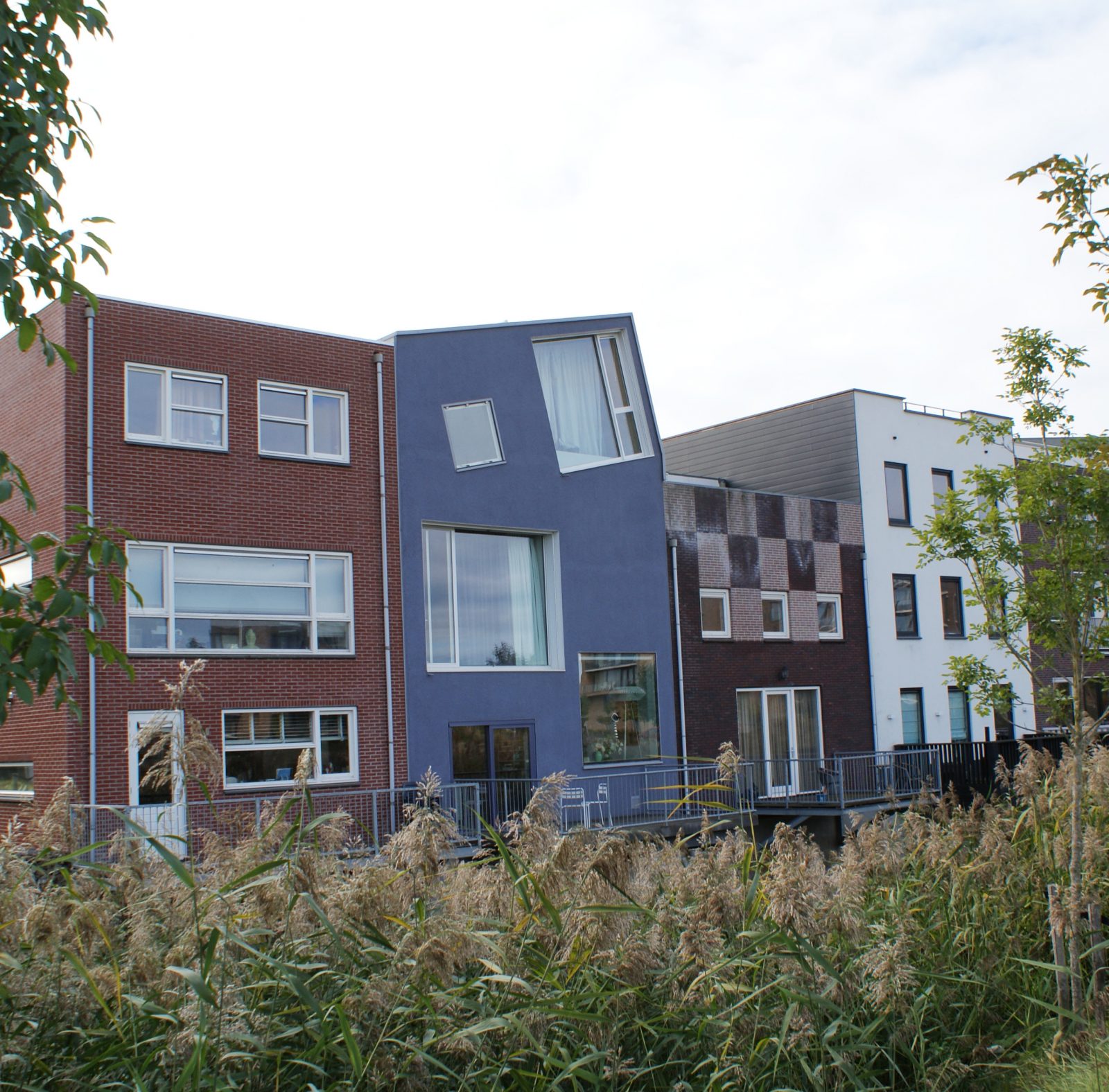 Daniel Bossuyt, the author of the paper, investigates the aspirations and strategies that motivate the self builders to build at Almere, using a qualitative case study method. Of note, the area attracts lower to middle-income households, who often have an experimental approach to the process.
The paper explores the difference between the expression of creativity and customisation that is so often linked with the motivation for self builders, with the often overlooked economic exchange values that must underpin housing. This commoditisation is an important factor, not least form a lenders' perspective, as ultimately, houses will be sold on, the difference between use values and exchange values, and the overlap between them.