Build It magazine has launched its new Self Build Education House at Graven Hill on 30 October, to coincide with Right to Build Day, the first date when plot permissions must be evidenced for the first year of the Right to Build registers. The house was officially opened by Richard Bacon, MP.
Build It's Self Build Education House is a unique new resource for anyone planning a Self or Custom Build project, regardless of whether your customers are planning to build at Graven Hill or elsewhere. The house itself has been commissioned and project managed by Build It editor Chris Bates, with a team of partners assisting the process.
The Education House has been designed to give would be-builders an insight in how the many decisions made during a Self Build feed into, and affect, the budget, empowering people in their decision making.
The house features a range of information boards sharing the journey, as well as a guide to the house's build story – which was serialised in Build It magazine during its build. It includes cutaways and demonstrations of techniques and materials to educate and inform any future self builders.
In addition, Graven Hill will be moving its sales suite to the house, meaning that all would be self builders will be passing through the facility.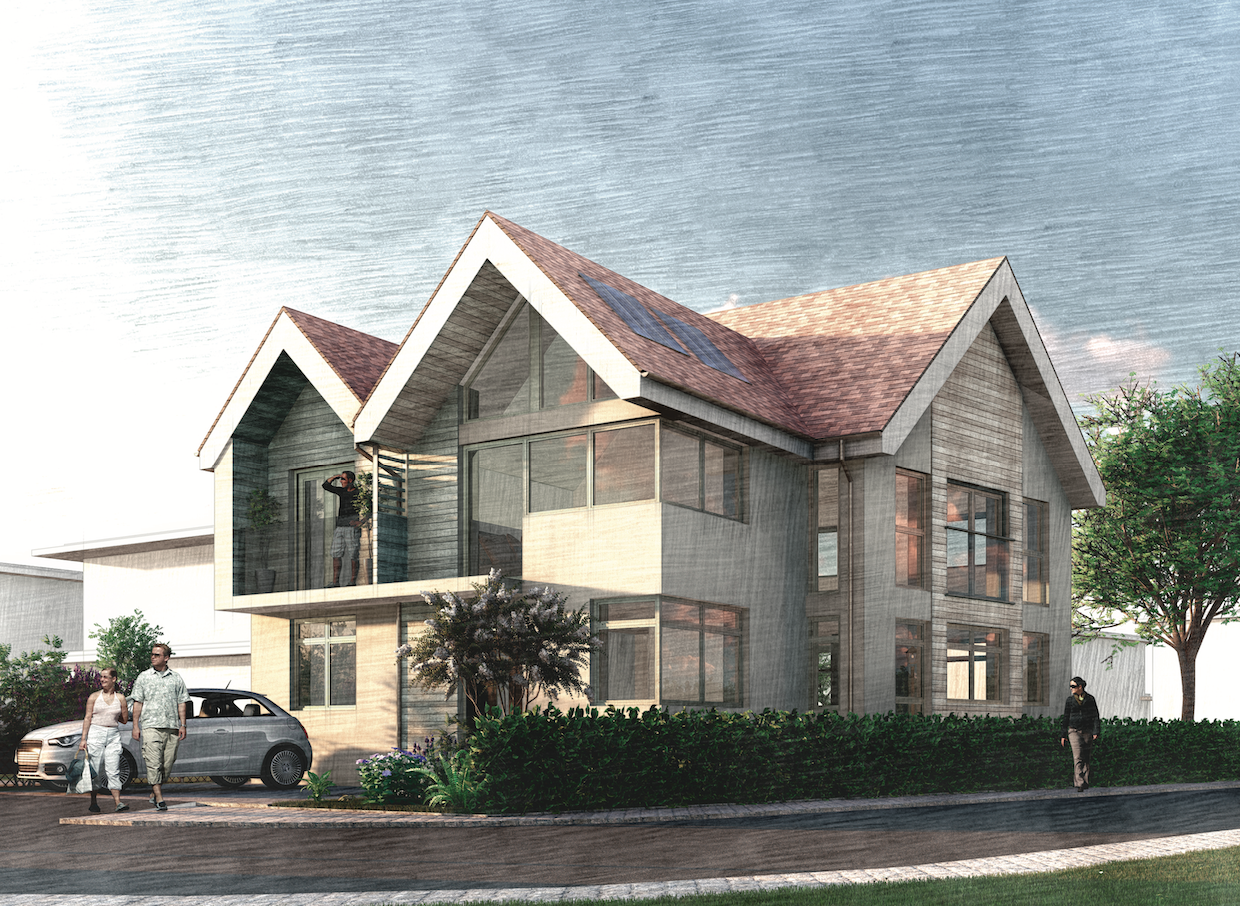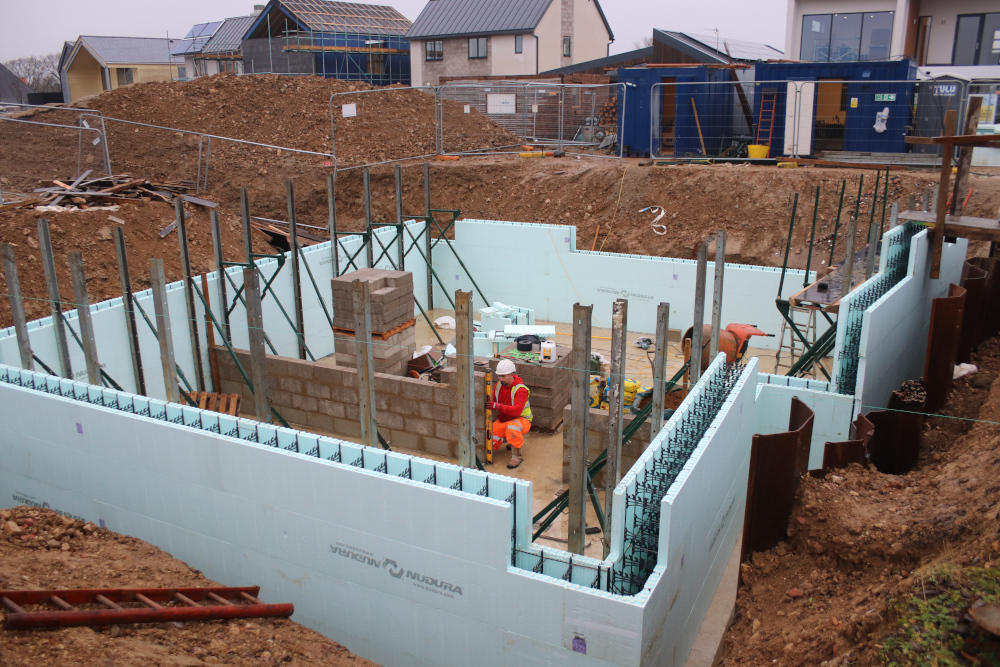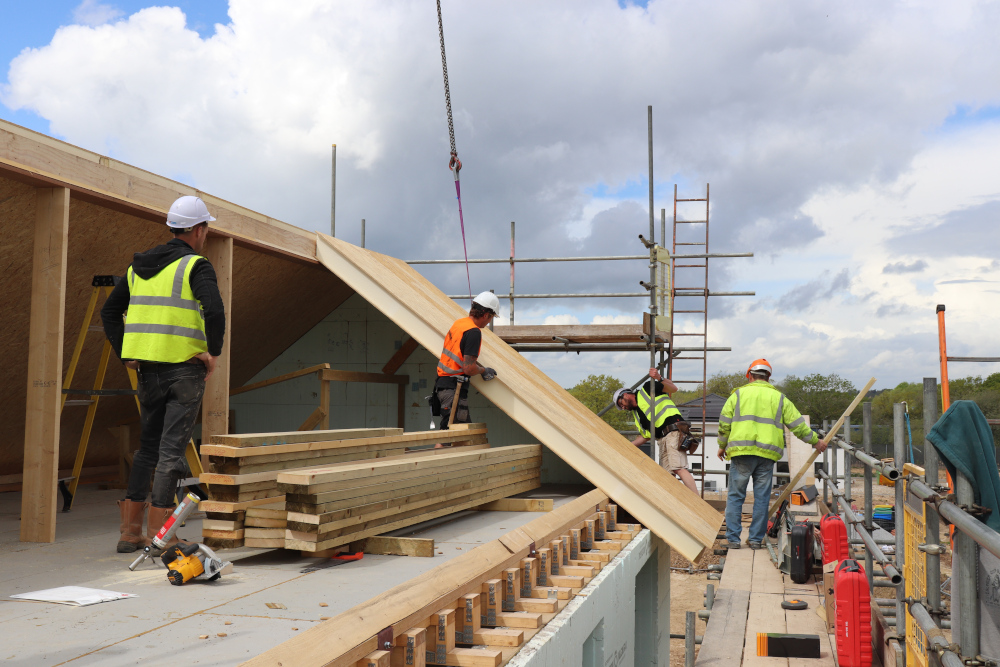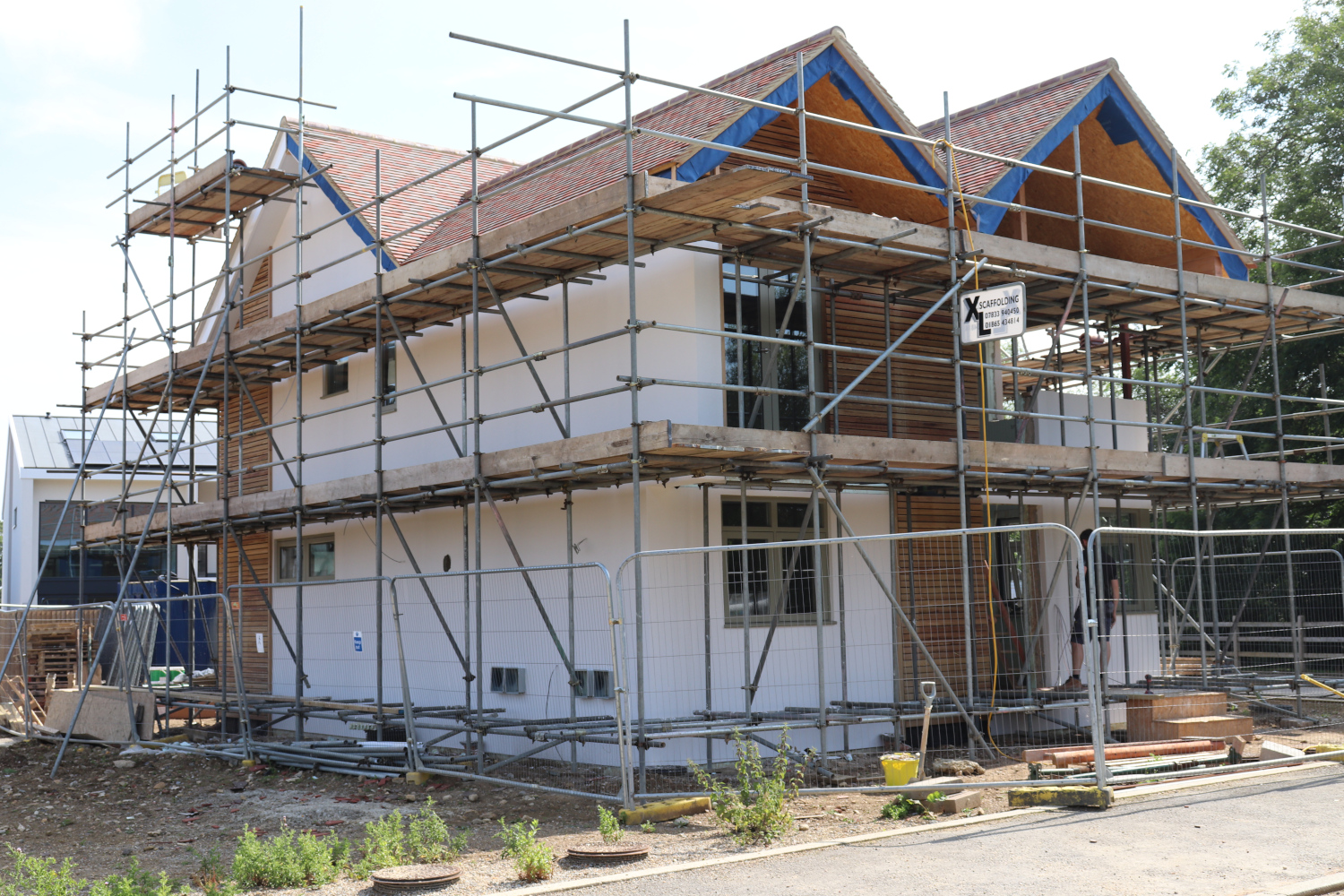 Chris Bates, Editor of Build It said: "Build It's Self Build Education House seeks to inspire the next generation of Self Builders and demystify the process of creating your own individual home. The Education House empowers people to access the Self Build route by helping them understand their design, build and fit-out choices and equipping them with the knowledge they need to achieve a better quality, better designed and better value-for-money home."