In a new model for bringing on Custom Build homes, custom build developer Unboxed Homes has collaborated with architects AOC, Mae and Pitman Tozer to create a development of 12 plots in Laindon, Essex. Together they have created a development company for the site, Pound Lane Custom Build, as an equity partnership between Mae, Pitman Tozer and Unboxed Homes.
The site at Pound Lane is a wooded 1.2 hectares, with three different housing types on offer, built around an access road and communal space. On offer are 12 homes, of between 3-5 bedrooms, with purchasers having the option to customise layouts, the number of bedrooms and bathrooms and fixtures and fittings. In addition, buyers have the option for incorporating a garage. The designs are littleBIG House by AOC, PTA S6 House by Pitman Tozer and Mae's MyHouse.
To allow for more ambitious builders, the homes also come with an option for buyers to purchase at shell and complete or commission the first and second fix stages themselves.
Prices for the homes start from £376,000, with the homes expected to be delivered by 2023.
Basildon Council welcomed the scheme, unanimously approving it, with Homes England having secured the outline planning permission for a Custom Build site on land it owned. BNP Paribas supported Homes England on the initial applications, and will continue to have a project-management role in the development.
Gus Zogolovitch of Unboxed Homes said, "Custom build is just getting started as an innovative route to new homes – but it has massive potential to disrupt the status quo. To do this we want to be an inclusive collaborative developer and that's why we gave our architects the opportunity to invest alongside us. This is a modest scheme but we want this to be an exemplar for the way innovative housing can be built, funded and delivered."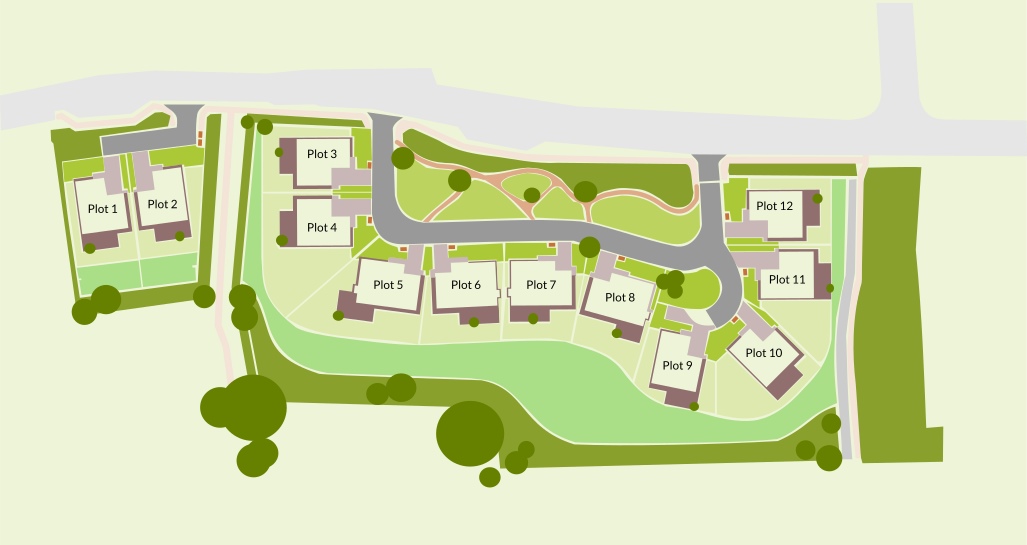 Anyone interested in finding out more can sign Basildon Council's Self and Custom Build register or register for more information about Pound Lane