NaCSBA member Goldcrest Custom Homes has launched London's first shell apartment scheme – an important milestone for the custom and self build sector.
In the model, which has previously been employed in Europe, the apartments are available for buyers to purchase as a shell without any internal walls, fixtures or finishings in place. This allows the buyers to engage with the design process to customise the home to suit their design and budget choices.
Purchasers have flexibility when it comes to completing the homes, either working with the existing contractors or commissioning an interior architect to complete the design before commissioning their own tradespeople to complete the fit out.
Buying a shell means that buyers can save, both on stamp duty costs as the value is lower, and on completion by choosing a more affordable spec and finish to help with budgeting. Services come preinstalled, and buyers who don't want to go it alone have the option of a choosing a pre-agreed fit out open-plan layout and package, including a high-end Michel Roux of Le Gavroche kitchen.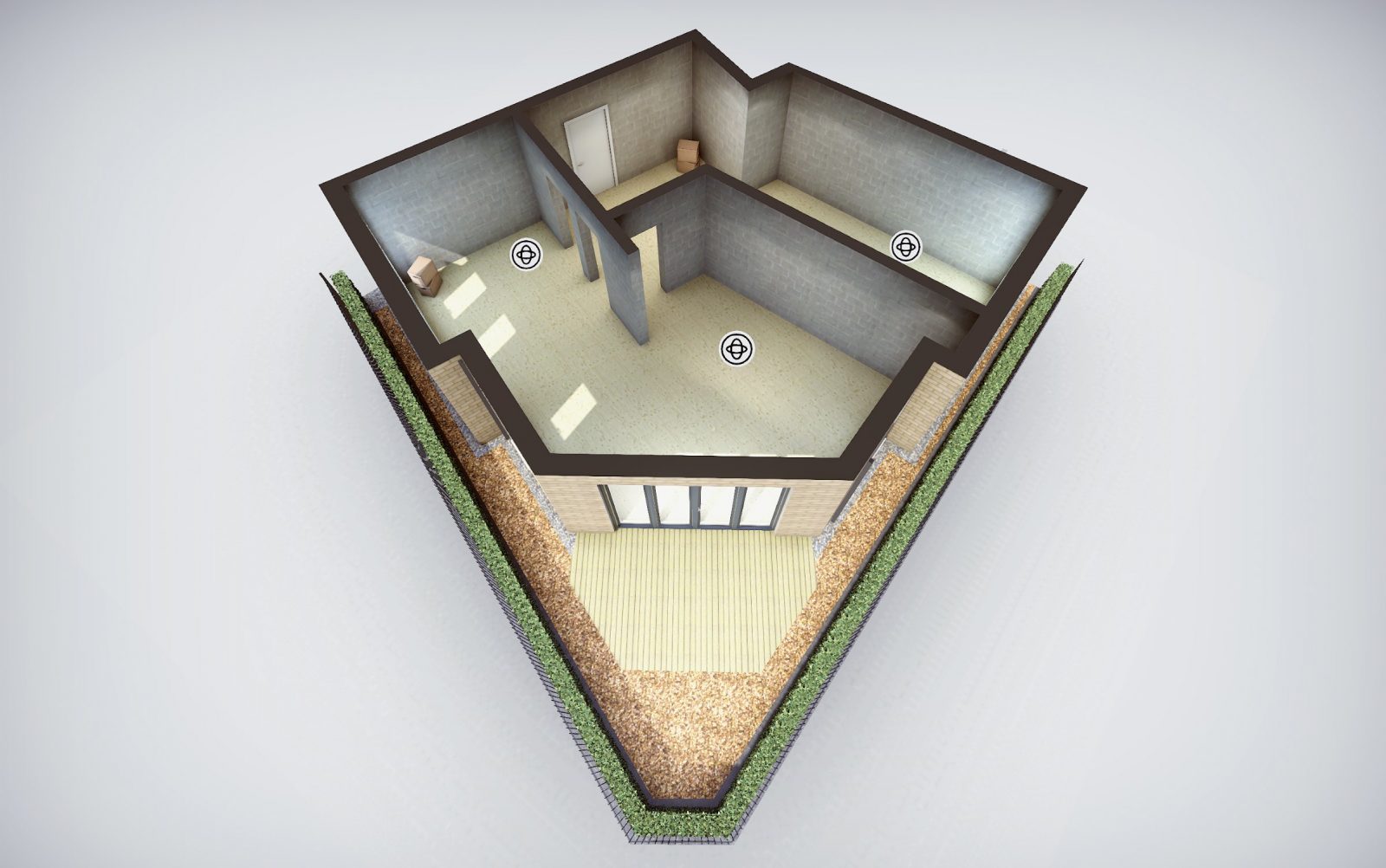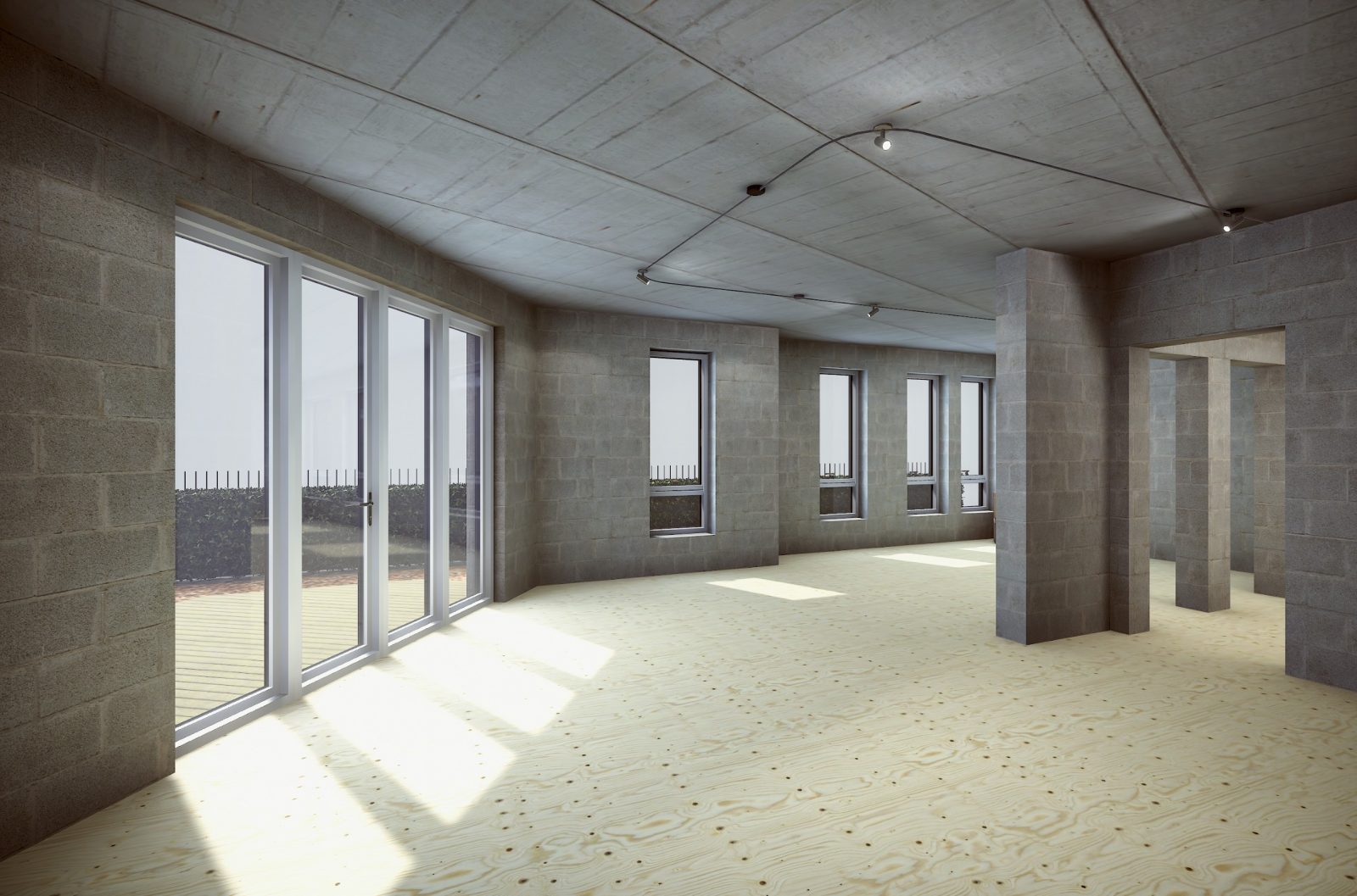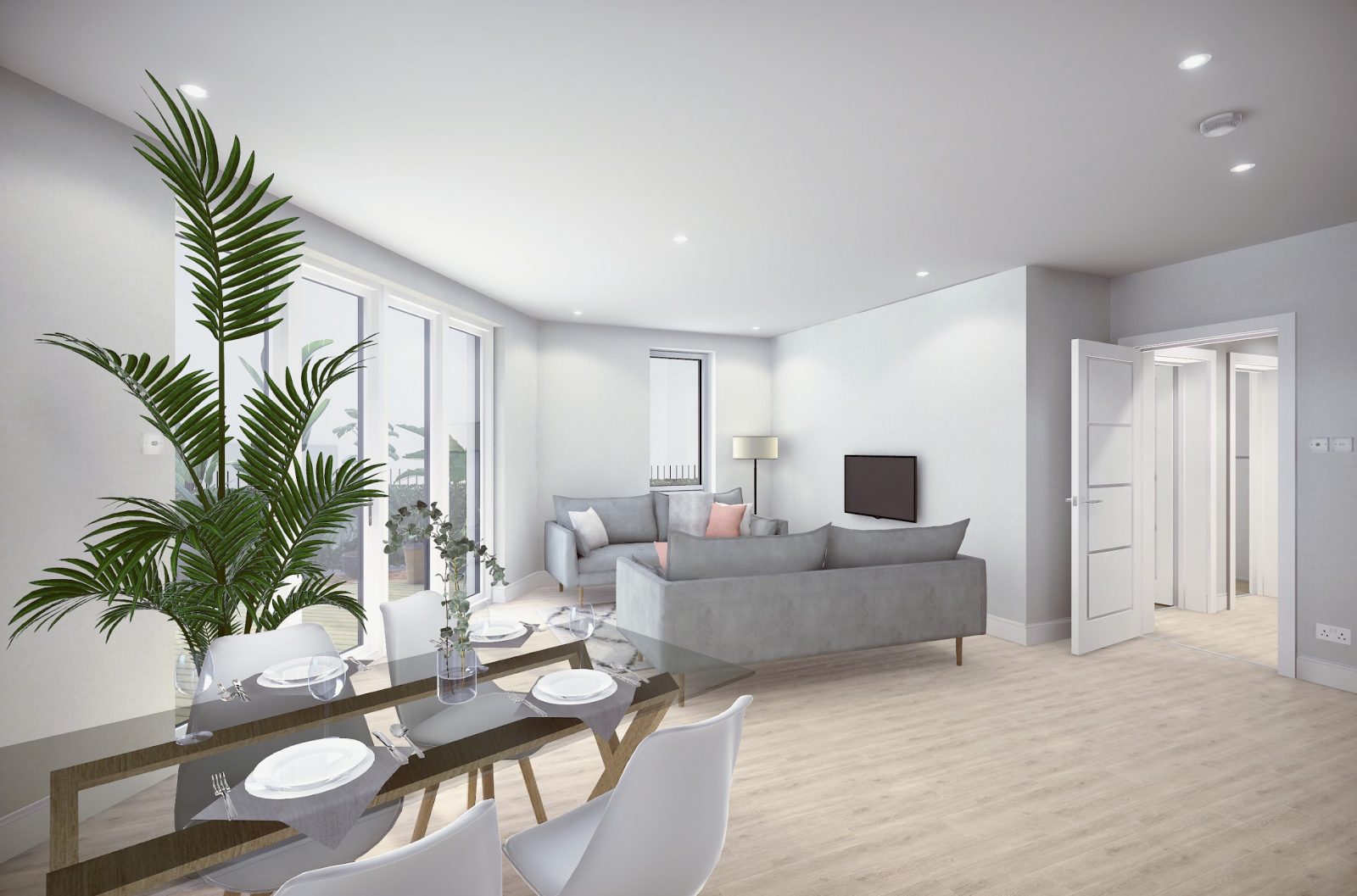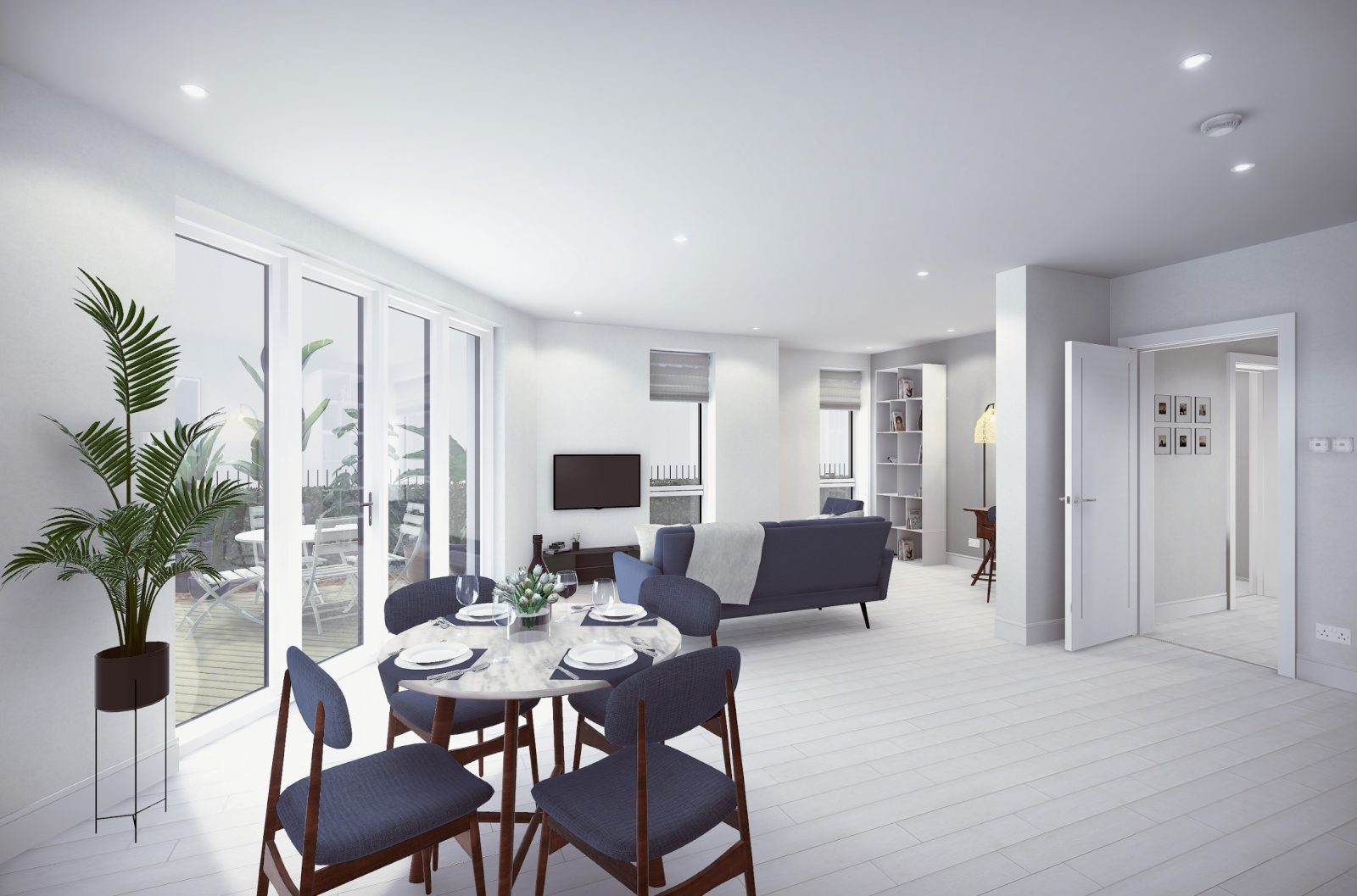 Shell apartments come with external walls and services in place, giving buyers freedom to purchase.
A flexible solution for urban living
Shell schemes represent a logical solution for urban authorities working to fulfil their duties under the Right to Build legislation as it represents one way that buyers can be given choice in areas of high land values.
The shell apartments at Atheldene Road start from £495,000 (£596/sq ft) for a 830sq ft 2-bed apartment to £594,000 (£566/sq ft) for a 1,050sq ft 3-bedroom apartment, with the apartments being marketed on Rightmove. The scheme is due for completion in Summer 2021.
Paul Broadbent, Design Director, Goldcrest Custom Homes said, ""We believe that for Custom Homes to work in London, it has to work on apartments. Our shell apartments offer customers the choice and flexibility to customise and design the inside space to suit their lifestyle. Shells offer better than value than refurbishing old property or buying expensive generic new homes."