Following on from its most successful year ever – NaCSBA is pleased to welcome new board members, who it believes will add fresh ideas and drive to its activities.
Previously, NaCSBA operated with a single board with a CEO, as an executive post, and 12 non-executive positions voted in by the wider membership, with each of the 12 having a specific area of responsibility. This format has served very well over the years, but the board has decided on a new dual structure that will allow more time to be dedicated to specific areas.
As such, the board is now split into two areas, designed to be more flexible and responsive:
a general board for dealing with issues of the business of running NACSBA as a CIC (Community Interest Company) and,
a policy board shaping the focus and direction of the organisation in the medium and long-term.
Meetings will be by default now using online formats, such as Zoom, with some face-to-face opportunities across the year. This new format now includes two executive posts, the CEO and a Chief Finance Officer. In addition to new members, the position of Chair has passed from Michael Holmes to Mark Stevenson, with Michael remaining as Vice Chair
Moving forwards the meetings will scale up from the current four a year to 11 meetings a year, split across the two board areas, with the 12th being the AGM.
It is planned that the new structure will improve the efficacy and planning of NaCBSA's activity as it moves into 2022, enabling it to build on its successes to date. However, to deliver this it needs new members, as all activity is funded by these fees.
As always, we love to have feedback from our members, so get in touch with your pressing issues at media@nacsba.org.uk
NaCSBA's new board members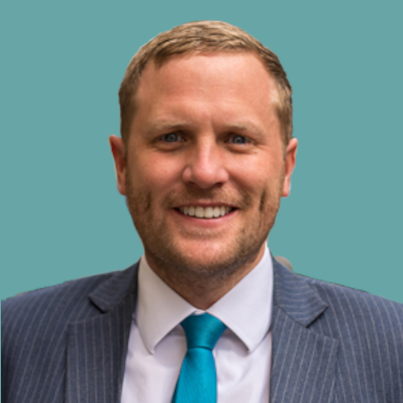 James Bompass
A Director at Iceni Projects, works across a range of large, strategic planning applications, focusing on the promotion, allocation and the co-ordination of planning application submissions. He has a diverse planning experience includes a range of housing projects, including custom and self build.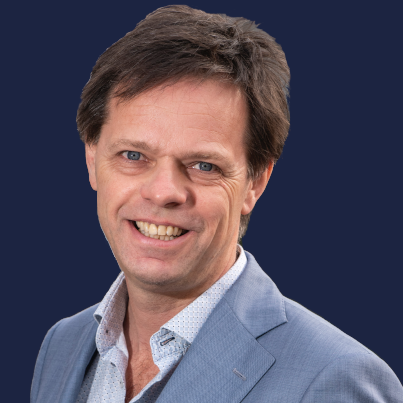 Marnix Norder
As a city councillor in the Hague, Marnix introduced policy and the impetus to support custom and self build, making it more accessible to more people. Committed to his passion, he founded Steenvlinder with Hans Sparreboom, which has developed numerous projects in the Netherlands and is now operating in the UK.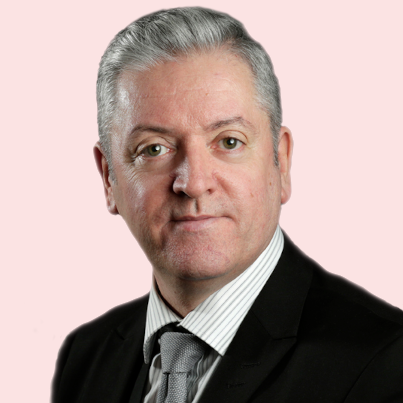 Tom McSherry
With his own renovation and self build projects behind him, Tom brings knowledge and skills of over 30 years' of experience in the financial services sector. Currently he is responsible for Custom Build at BuildStore as its National Relationship Manager, where he works to ensure lenders and warranty providers understand the industry and its models.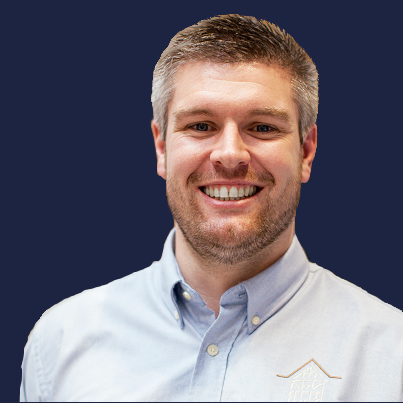 James Buchanan
As the Turnkey & Custom Build Manager at TJ Crump Oakwrights James is involved with the creation of a 13-home custom build site on former agricultural land. The project is bringing together the best of custom build and the beauty of traditional oak, combined with the latest panelling systems. James brings core practice skills to the board, such as taking sites through from sales and legal, up to and including plots builds for the individuals who have chosen not to go down a self-build route.