Modern Methods of Construction (MMC) modular developer Project Etopia has acquired self build specialist Tribus Homes. The two companies created a partnership under the banner E-Tribus last year, and this relationship has been strengthened with the acquisition, which gives Etopia access to the Tribus manufacturing facility in Devon.
Although initially a timber-frame manufacturer, Tribus, like Project Etopia, predominantly uses SIPs as a construction method. These offer the benefits of building offsite with high insulation values, and the system can be kitted out with Project Etopia's smart home technology and its Energy+ generation and storage system.
Project Etopia's Ellesmere Port plant can produce 2,000 homes a year, and the Tribus plant in the south comes with a production capacity of 200 homes a year.
Etopia expects that the facility will act as a micro-manufacturing plant that is capable of satisfying local markets, thereby reducing transportation costs and the associated embodied energy.
Such local production should be able to support councils wanting to tap into the benefits that offsite modular production offers for housing. Further micro manufacturing facilities could follow, if the model is successful.
Joseph Daniels, CEO of offsite eco developer Project Etopia, said: "We are delighted to formally bring Tribus Homes under the Etopia banner. This acquisition means we can use Tribus Homes' manufacturing facility in Devon to produce up to 200 new homes a year in the South West without needing to transport goods around the country, making developments much more sustainable.
"The factory is a prime example of how a number of satellite, small-scale facilities can be positioned around the country to create local jobs and deliver homes.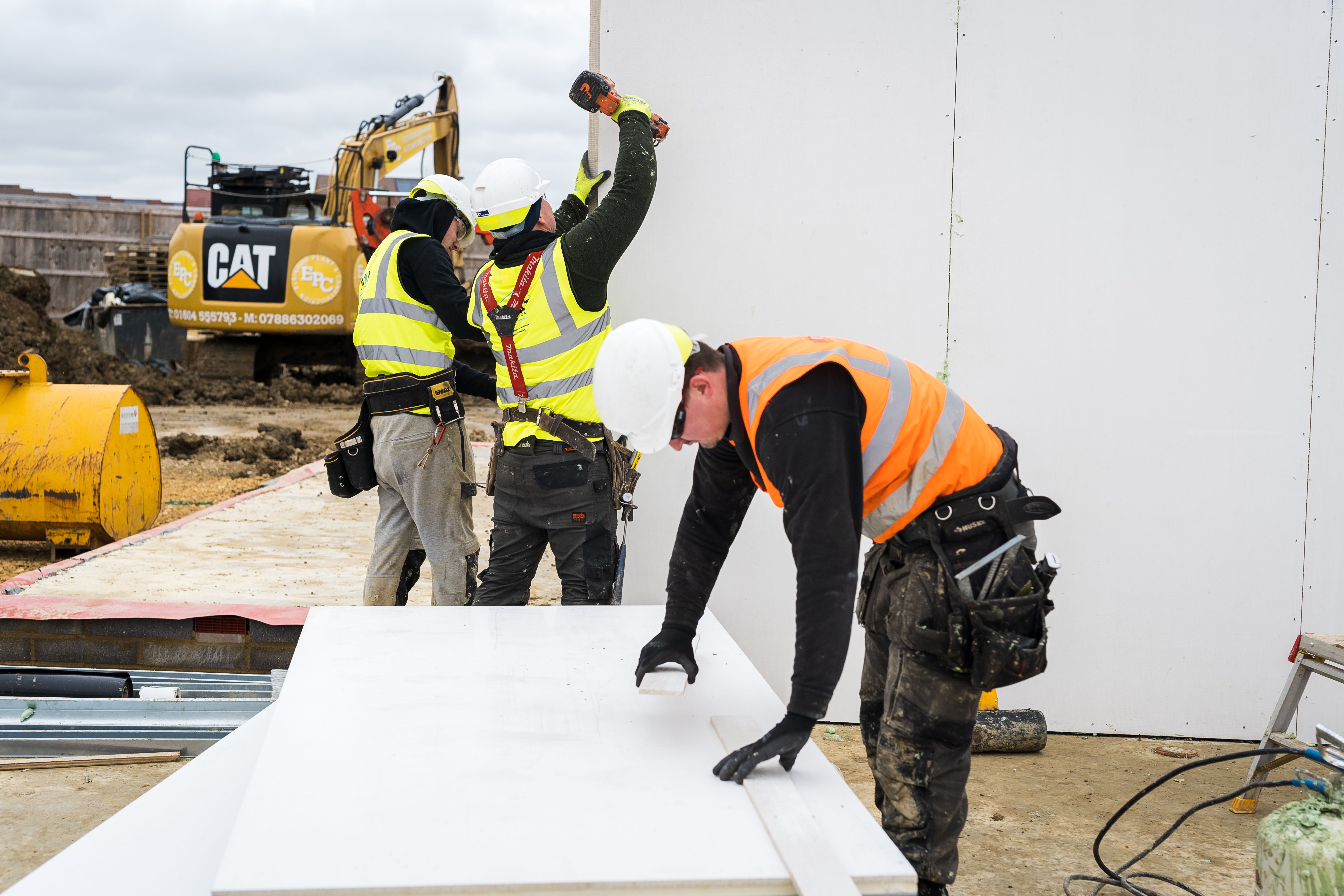 "Tribus will continue to provide people with their dream self-build homes, all of which will feature the smart home and energy technology incorporated in all Etopia projects."
An Etopia spokesperson commented: "There is a misconception around MMC that it can only deliver 'boxes', which is completely false. This move underlines the ways in which we can provide consumers with eco-MMC, in a custom way to fit their needs, wants and styles.
"This will evidence that we can provide net zero for all – within any custom budget. E-tribus, the Etopia custom home division, is aiming to bring housebuilder prices to custom eco homes using MMC and technology to build the homes of the future.
Tribus commented, saying: "Tribus Homes is proud to be part of the Project Etopia family. This merger brings together our considerable expertise and reputation in the off-site building industry, whilst utilising MMC with the class leading 4wall system, with Etopia's next generation technological and ecological ethos.
"Etopia's new custom division will be at the forefront of building the outstanding, high performing, carbon free homes of the future."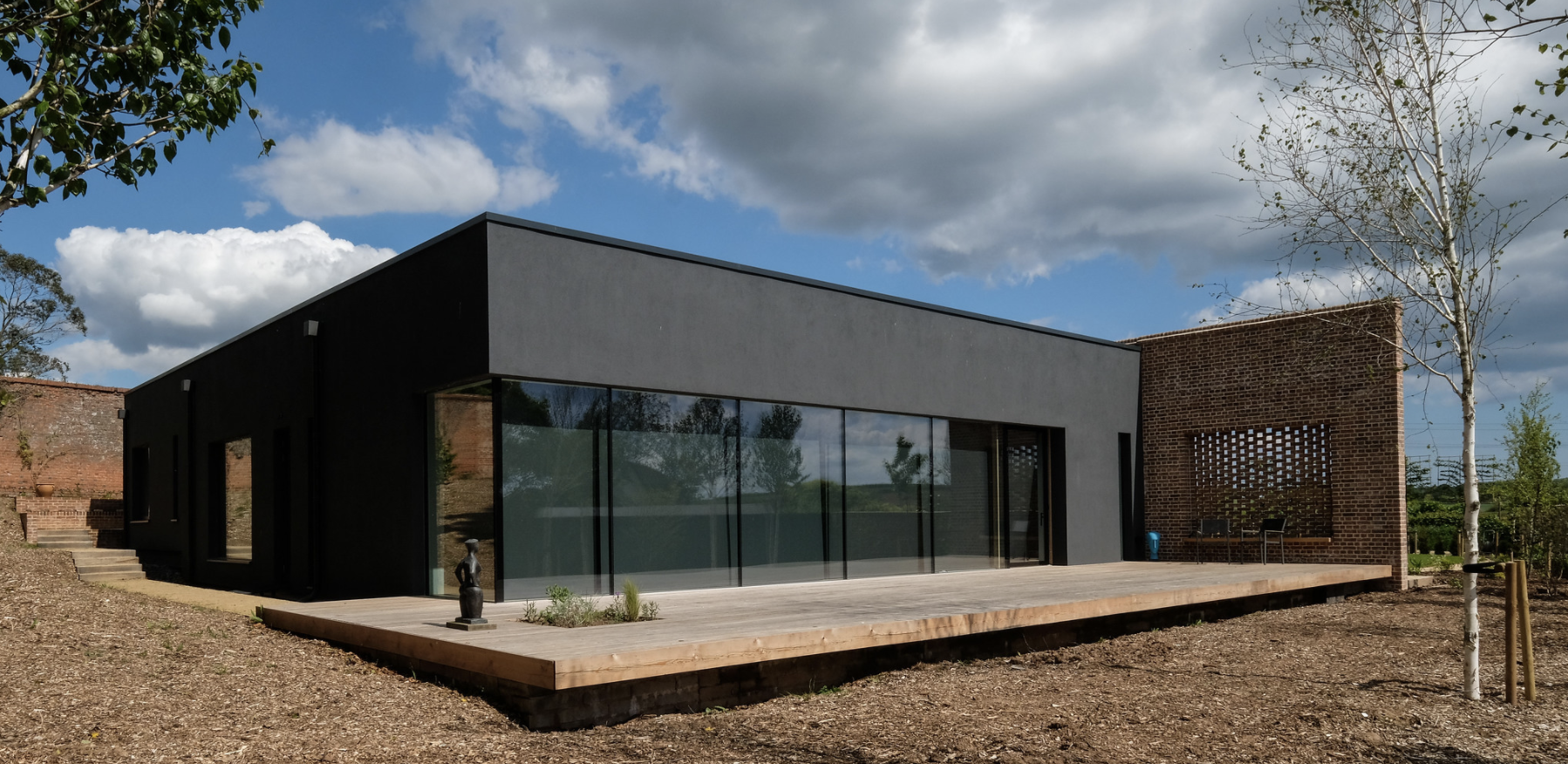 Credits: Project Etopia. Walled Garden – with permission of Nigpic at Flickr