Following several years of work, including lobbying by NaCSBA, the Planning (Scotland) Act 2019 has been passed, and now includes a provision for planning authorities in Scotland to "prepare and maintain" a list of anyone interested in acquiring land for self building in the authority's area.
NaCSBA welcomes the news, as it helps the cause of Self and Custom Building in Scotland. As well as requiring planning authorities to hold such lists, the Act provides for local plans to need to have regard to the list below in policy making and for masterplan consent areas (which give planning permission to a designated area/zone), to include self-build housing development.
Unlike England's legislation, it does not go so far as to require authorities to permission sufficient plots to reflect this demand, making the lists a source of evidence for demand.
The Planning (Scotland) Bill received Royal Assent and became an Act on the 25 July 2019.
Angela Doran, NaCSBA's Scotland, Wales and Northern Ireland Representative, said, "This is a significant step forward by the Scottish government. Currently the only council in Scotland to hold a register is Glasgow City Council who have held one since 2015 and now have a Pioneering Self Build Programme – releasing affordable serviced plots to the public.
"The requirement of all Councils to have a register, should help scale up Self and Custom build across Scotland, encouraging other councils to be proactive and to follow Glasgow's lead."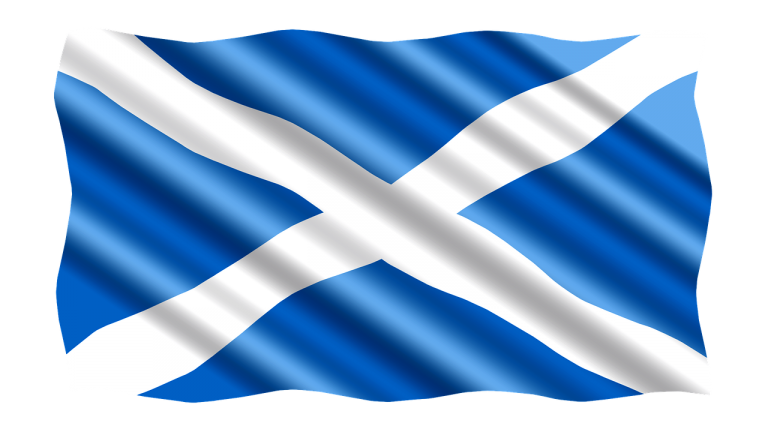 Planning (Scotland) Act 2019 – what the legislation says:
8 List of persons seeking land for self-build housing
(1)The Town and Country Planning (Scotland) Act 1997 is amended as follows.
(2)After section 16D insert—
"16EPublication of list of persons seeking land for self-build housing
(1)A planning authority are to prepare and maintain a list of persons who have registered interest with the authority with the intention of acquiring land in the authority's area for self-build housing.
(2)A planning authority are to publish the list in such manner as the authority consider appropriate (as for example by means of the internet).
(3)For the purpose of subsection (1), self-build housing is where an individual commissions or (whether acting alone or with other individuals) is personally involved in the design and construction of a dwelling that is intended to be the individual's main residence once it is built."
RICS Scotland support for Self Build
In February 2019, RICS Scotland created a briefing Assisting Self-Build and Custom Building in Scotland, putting forwards its own arguments to support Self and Custom Build, saying that it had a valuable role in Scotland to help alleviate the housing crisis, by creating an additional supply of homes.
"The Scottish Government needs to explore other avenues for housing development to widen the breadth of house builders, across all tenures, if supply is to meet demand."
The proposal called on Scotland to adopt the principles and intentions of England's Right to Build legislation, and the announcement of the inclusion of Self Build lists is a good step towards this.
The briefing also called for the creation of a Housing Land Agency (HLA), which could work in partnership with local authorities and communities to facilitate the supply and servicing of land for development, which could also support authorities in sourcing and preparing shovel-ready plots.
It also advocates the replication of a local Right to Build Task Force in Scotland, although the Task Force has a remit to work across all four nations currently.
Images: RonnyK/Pixabay