Teignbridge District Council has produced a pair of guides to support more custom and self build being delivered locally, with one aimed at builders and landowners, and one at community-led housing groups.
The guides were produced with input from the Right to Build Task Force's range of experts, creating two practical documents sharing barriers, opportunities and routes to growth for the sector.
A guide to delivering custom and self build housing developments in your community is a vital resource for any residents working to create community-led housing, and especially for parish and town councillors seeking to gain more understanding of the route. It also covers the role Neighbourhood Plans can have in bringing on greater housing choice locally through self and custom build homes.
How the private sector can get involved in delivering more custom build homes in Teignbridge showcases the route for landowners and building firms, demonstrating the viability and benefits of self building. With diversification a watch word in the market, this vital guide highlights the route to the private sector, as well as its profitability.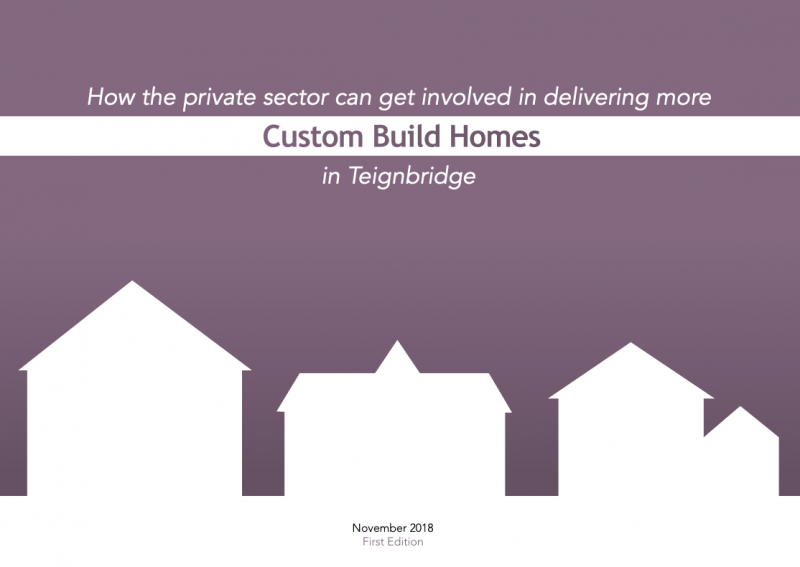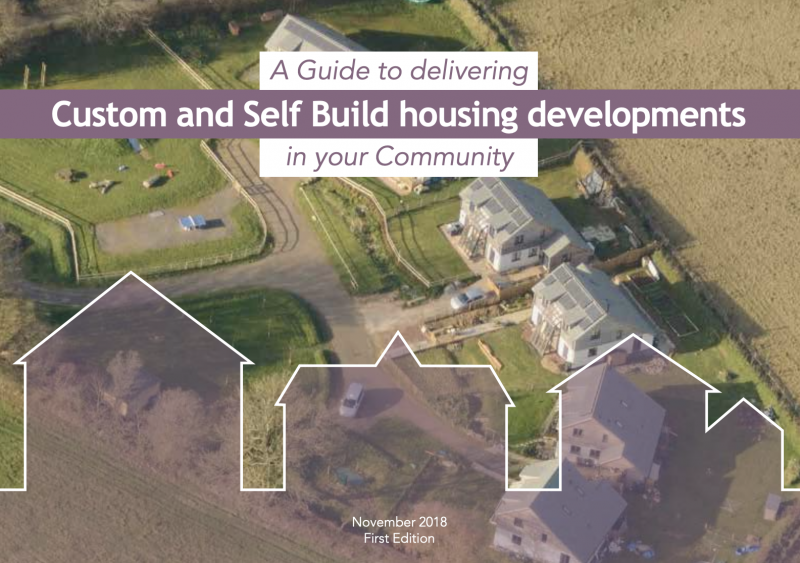 Mario Wolf, Director of the Right to Build Task Force, said: "These Teignbridge handbooks were written by the Right to Build Task Force's experts, drawing on their experiences across the UK. They're an invaluable source of information for anyone looking to diversify housing that can be used by councils and other stakeholders working to create housing choice locally.
For a detailed overview of the guides visit the Right to Build Tookit's news story. 
Photo caption:
L-R: Lulu Greenhaigh-Jones, Carpenter Oak; Luke Copley-Wilkins Carpenter Oak; Neil Townsend, Landowner; Cllr Jeremy Christophers, Teignbridge District Council Leader; Alex Boulger, Carpenter Oak; Charles Acland, Teignbridge Self-Build Officer