NaCSBA has created a series of maps that illustrate the unequal picture created by the range of approaches local authorities are using to fulfil their duties under the Right to Build legislation.
In November, NaCSBA used a Freedom of Information request to 336 English councils that found that 40,000 people had signed up to Right to Build registers, but that there was a postcode lottery of activity. This is starkly illustrated, above, by the map showing demand per 100,000 of population, with a distinct North/South appetite for self build opportunities. The colours represent 0 (dark red) to 1,300 (dark green).
Effectively, those authorities taking limited activity to support the Right to Build locally, or taking action that acts as restrictors to people signing up, are limiting the opportunities for their residents to access Custom and Self Build activity locally. Arguments for a lack of or minimal action frequently refer to the costs associated with running the registers, but each planning authority has been provided with £30,000 annually in the form of new burdens money to support the work required under the legislation.
Analysis of the data revealed*:
24% of planning authorities impose a local connection test;
12% of planning authorities impose a charge, which in the highest-charging authority can add up to £600 over 4 years;
17% of planning authorities have seen numbers fall year-on-year without any apparent permissible reason; and
37% of planning authorities say they are not yet keeping specific records to match the total on the register against permissions granted (despite many individuals having been on a register for nearly 3 years).
*The picture at 30 October 2018
Under the Right to Build legislation, local authorities in England must host a register for anyone interested in Custom or Self Building locally, and they must have regard for this register when carrying out their functions. They must then grant sufficient development permissions for Custom and Self Build to meet the need evidenced on their register, within three years of people signing up, as the base period works on a rolling three-year basis.
Charges to Right to Build registers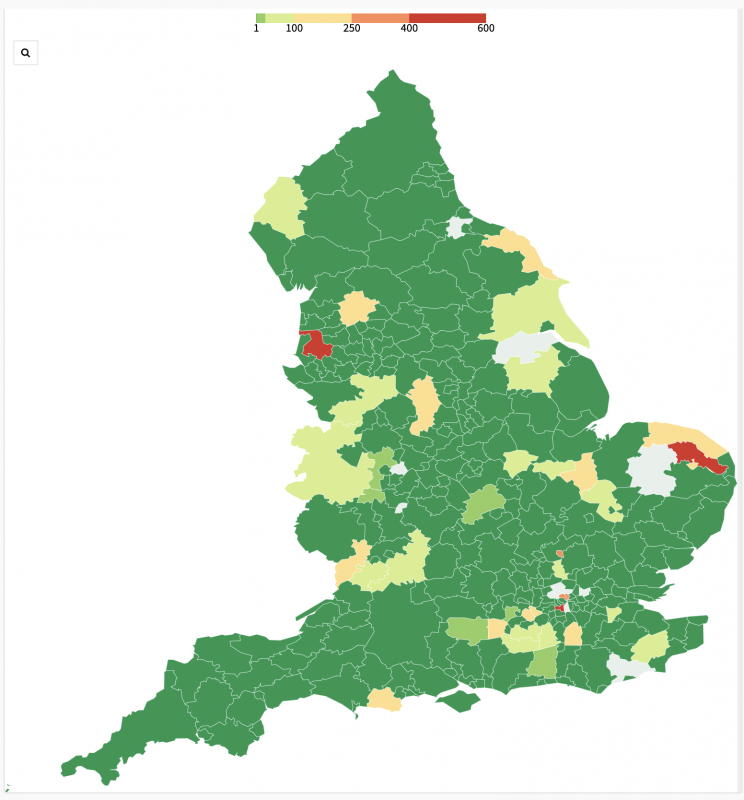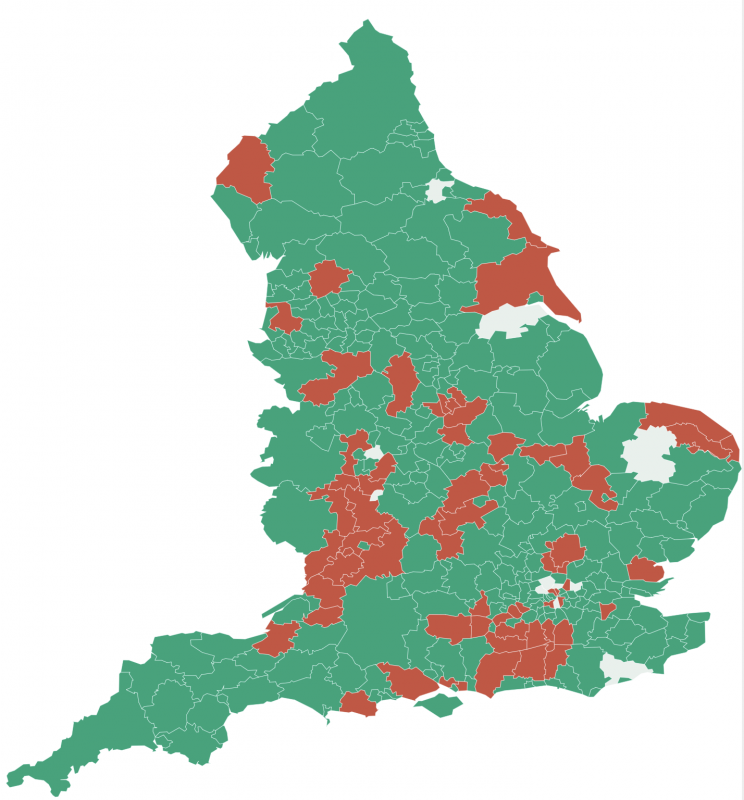 Councils are able to attach charges to the registers, which should reflect the cost-recovery of managing and fulfilling them, as well as attach local connection tests, and in which case a two-part register is created. Legislation states that any local connection test requires a strong justification that responds to a recognised local issue, such as lack of affordability in high-value area like a National Park.
Where this is the case, they only need to evidence that they are providing sufficient permissions for the first part, which as the charge and/or a connection test. In this case, anyone can sign up to the part two register, but this is part of a wider evidence base to support the council in its planning functions.
NaCSBA believes that a lack of promotion of registers by authorities is a significant barrier to sign up, compounded by increasing action by many authorities to make it harder for individuals to sign up to the registers.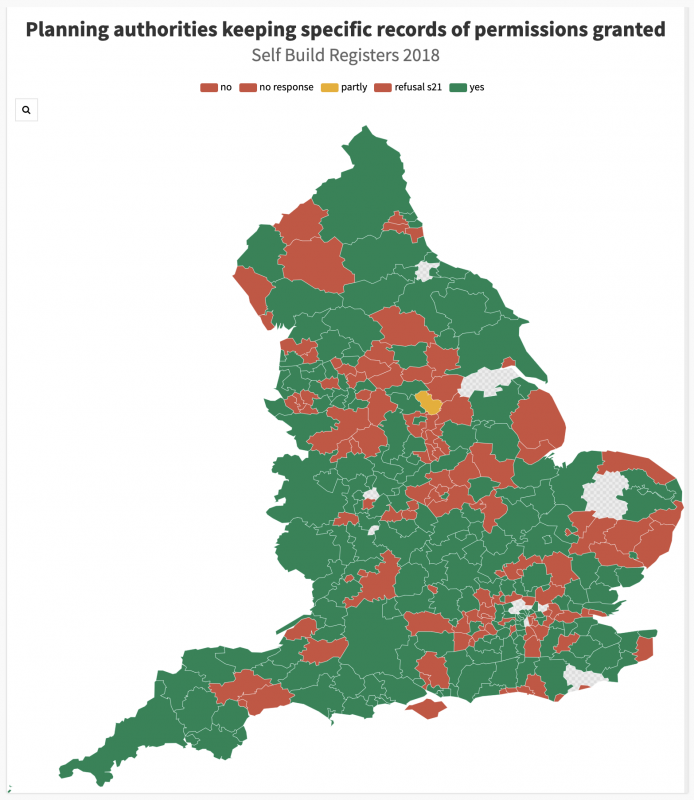 More worryingly, is the fact that around a third of authorities were yet to take action to match the numbers on the registers with suitable permissions granted. This raises an issue of how these councils are effectively meeting their duties without adequate record keeping to evidence this, as the legislation sets out.
NaCSBA is conducting further research into those authorities that are seemingly falling short of their duties in preparation for Right to Build day on 30 October 2019. This date marks the end of the first full three year cycle since the registers began in 2016, and will be a watershed moment for the sector.
More in-depth analysis is available to NaCSBA members, here.
The Right to Build Portal
Anyone wanting to Self or Custom Build should sign up to their Right to Build via the Self Build Portal campaign site. In areas where councils have imposed a fee, should residents object to paying they can download NaCSBA's complaint letter template to state that they are unhappy about the fee, and still want to be considered as part of wider evidence for Custom and Self Build locally.

Click here for the full press release
Credit: Maps courtesy of Flourish